Why I started Elbows on the Table…
The Animals. As a child, I was in awe of the natural world around me. I've always gravitated towards the small and vulnerable, in every aspect. If I saw a group of crickets, my eyes were drawn to the smallest one who was on the outside of the circle. If they were all small, my eyes were drawn to the one missing a leg. I had an overwhelming sense of duty to make sure no one was left behind. Although it was apparent I couldn't speak words to the many creatures around me, I felt I understood them and they understood me. No words, just two beings existing simultaneously. This was my happy place.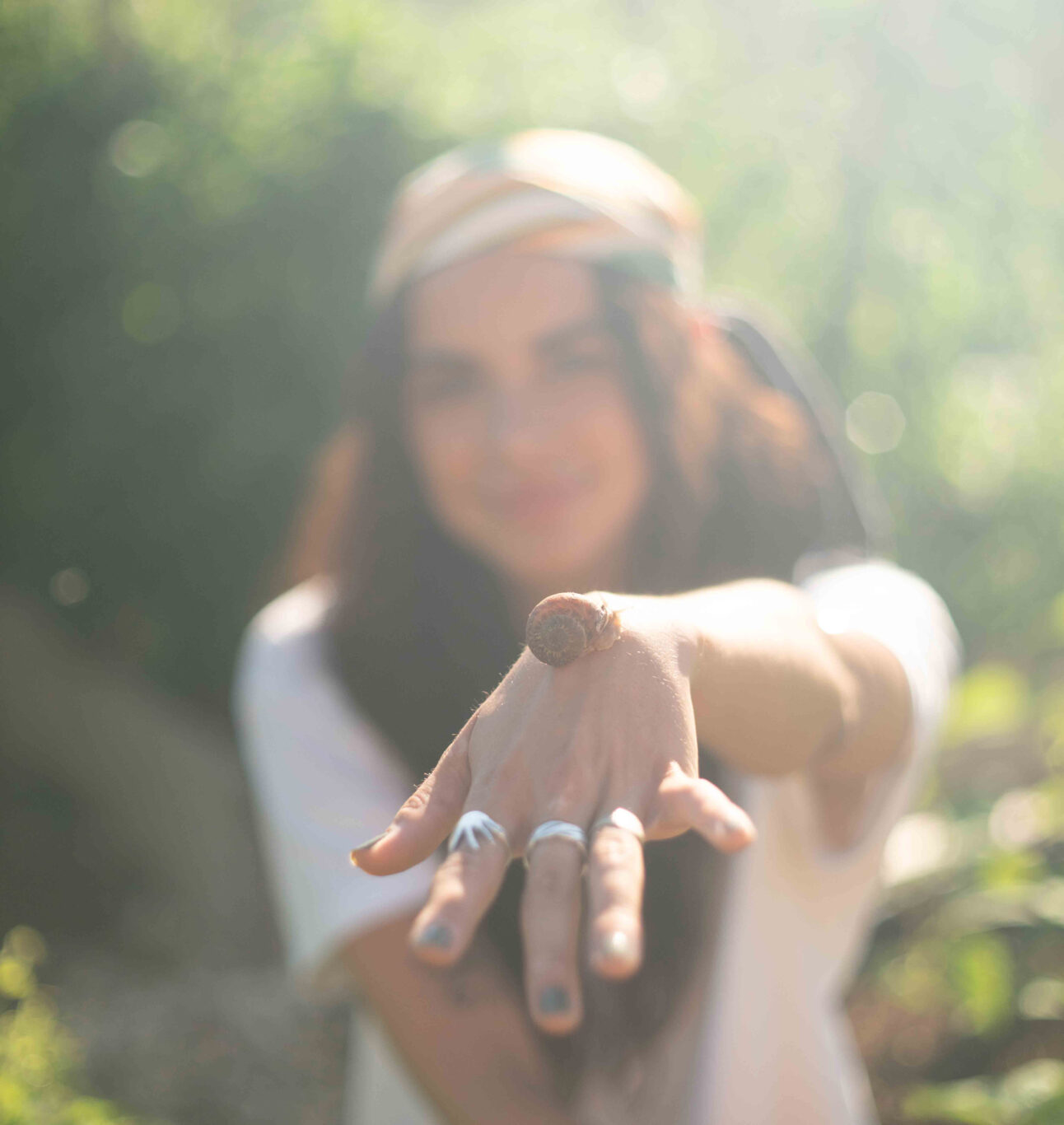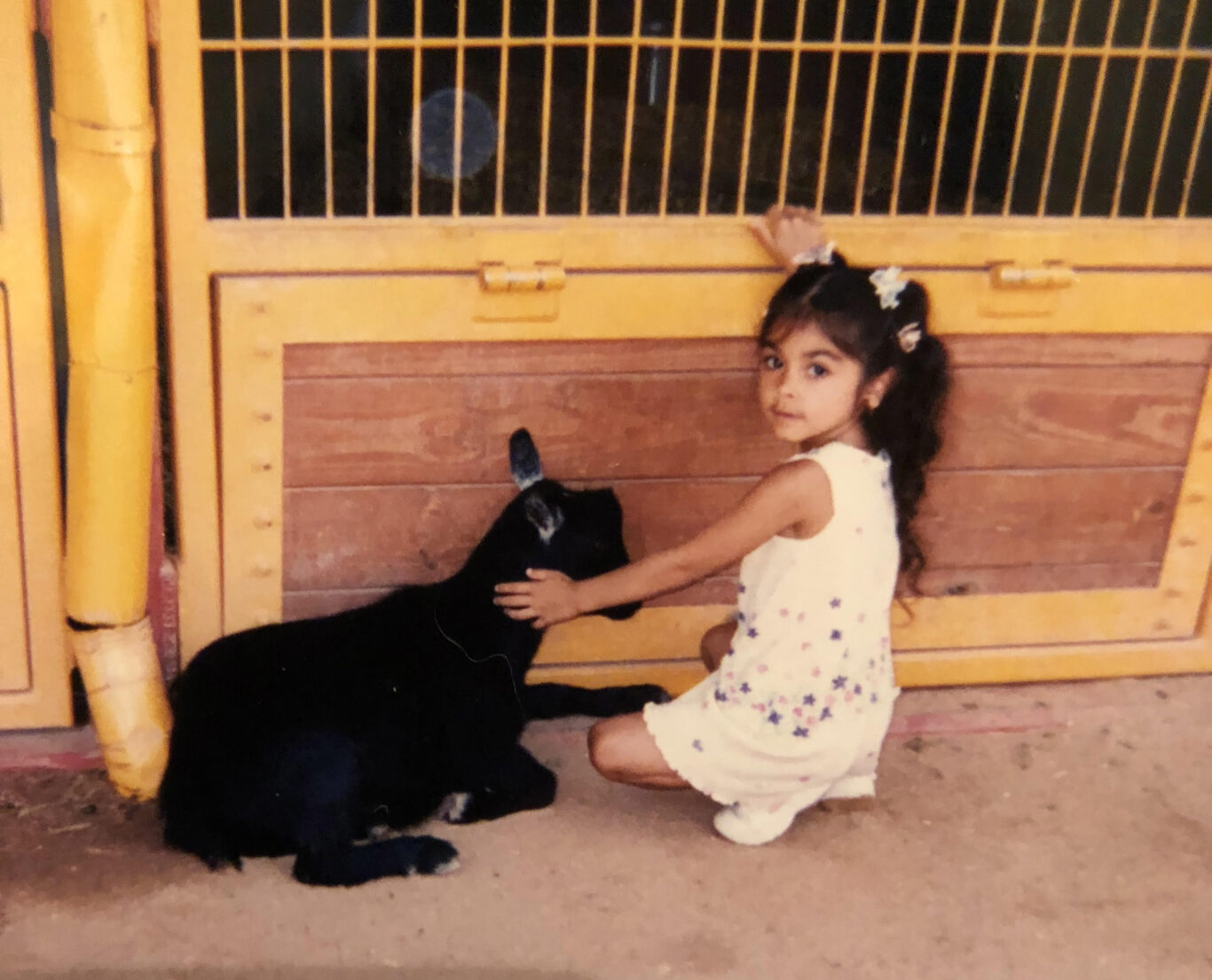 Although I have always been viewed as social, I had an incredibly difficult time communicating with others (humans). Over the years, I've had to develop a better relationship with communication in order to speak for the very creatures who need to be heard the most. Through them I have learned more than any text book, piece of literature or lecture could ever teach. I am here to be their aiding hand in a fast-paced complex world. I hope to share with you the beauty in extending compassion and respect beyond our fellow humans.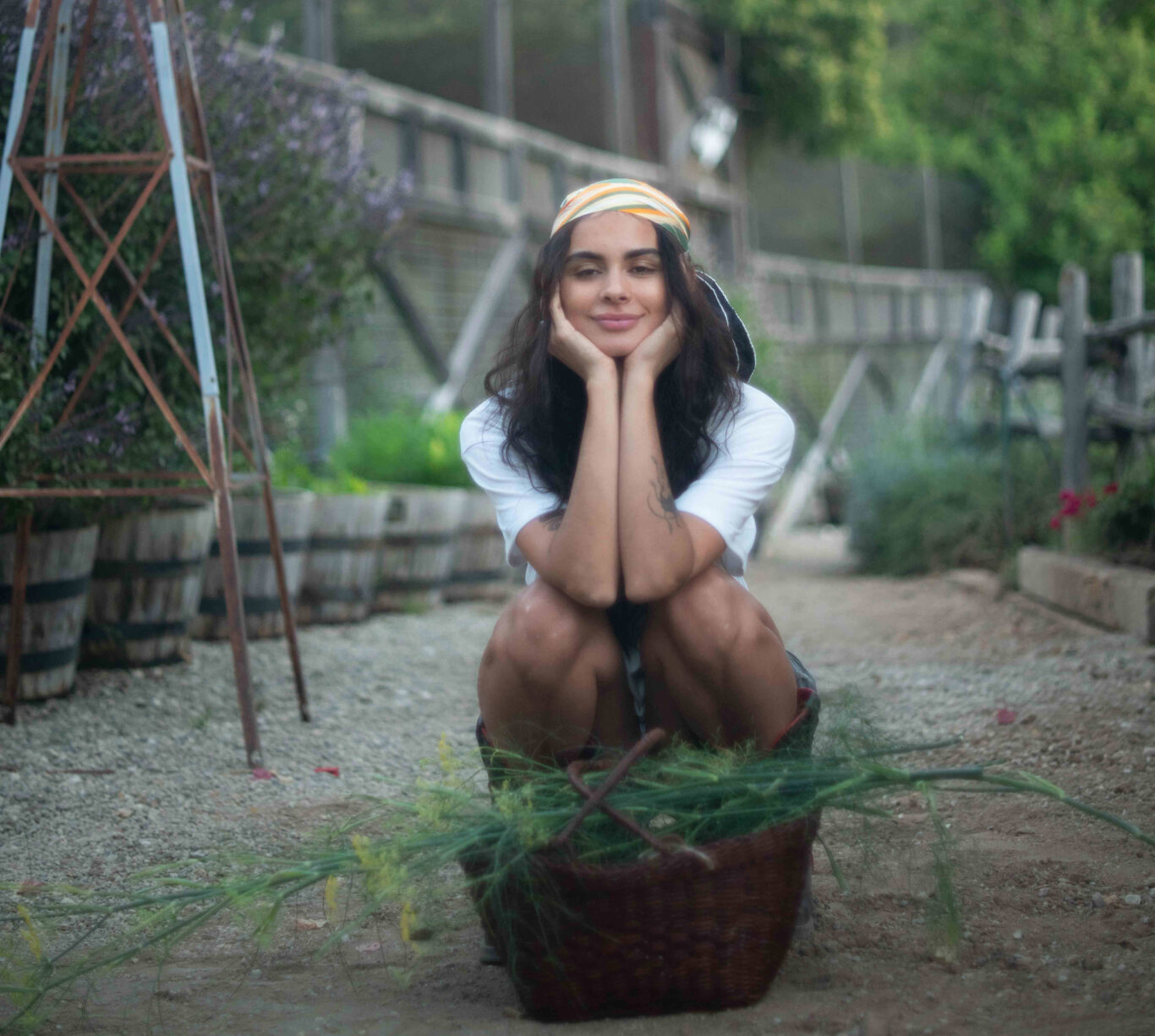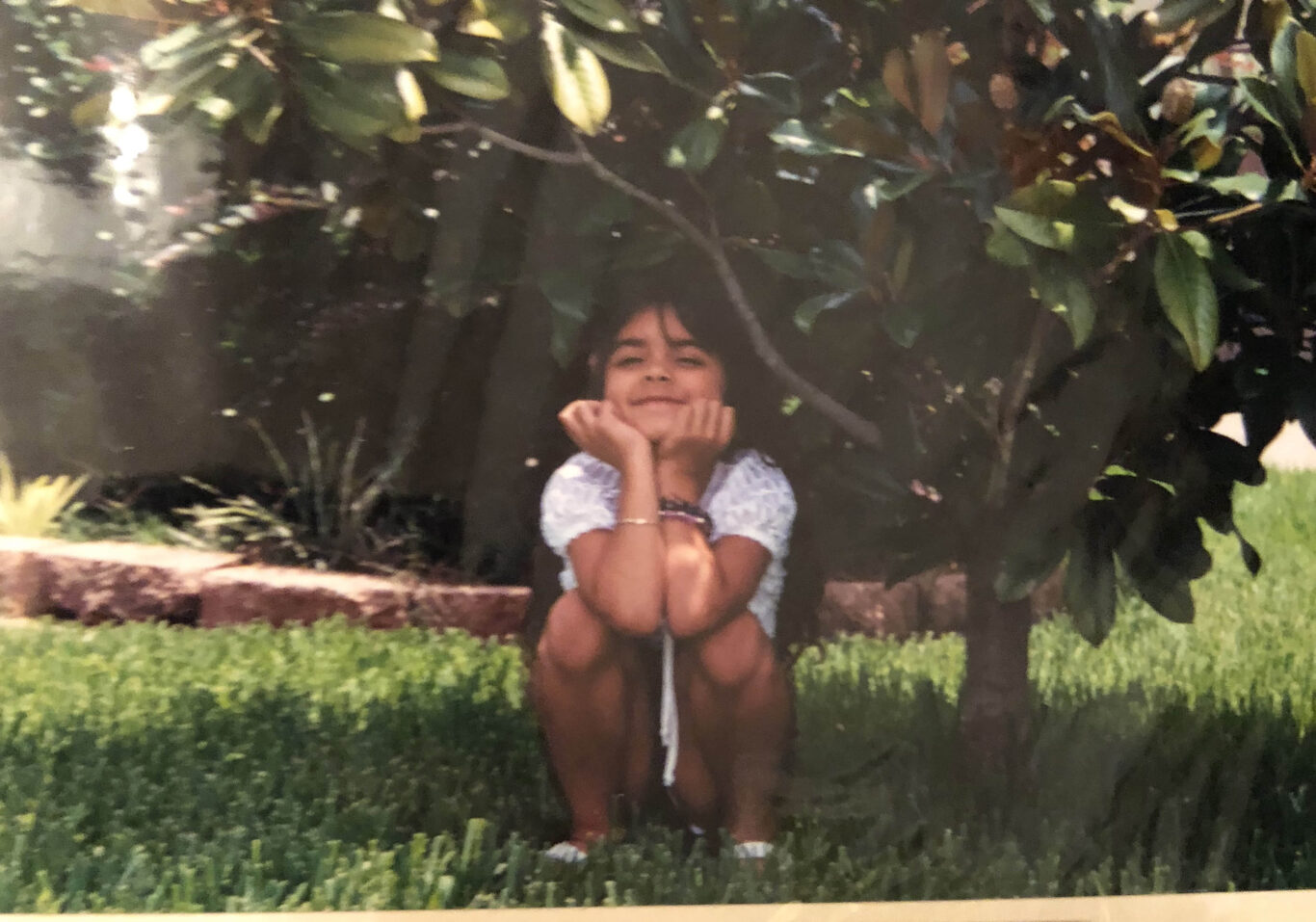 Who I am – I'm Sophia Esperanza! Animal Rights Activist, Earth-Steward and Artist. Born and raised in Texas, currently residing in California. I'm a daughter to a southern Mama – full of life and a hard-working man I'm lucky to call my Dad. I danced my entire life, went to a performing arts high-school and misspelled the word 'tennis' during a local spelling bee. I've always wondered where I'd insert that. I worked as a model in the fast-fashion realm for years and decided to redirect my career to align with my true passion and ethos. My food represents an art I've loved my entire life and my mission to create a more compassionate world. Currently, I'm taking the next steps to create an animal sanctuary and farm on acres of Earth. True Earth stewardship, here we come.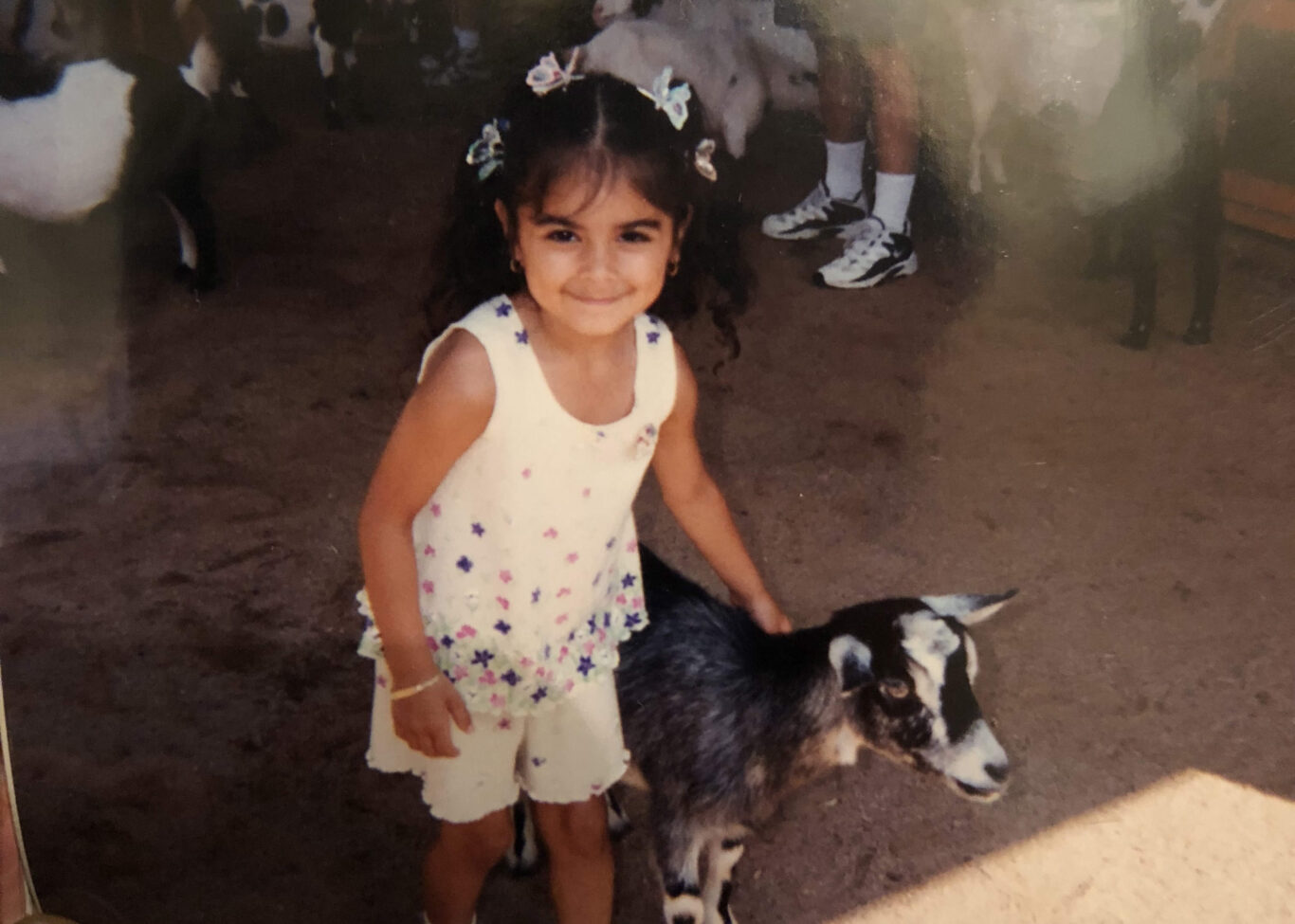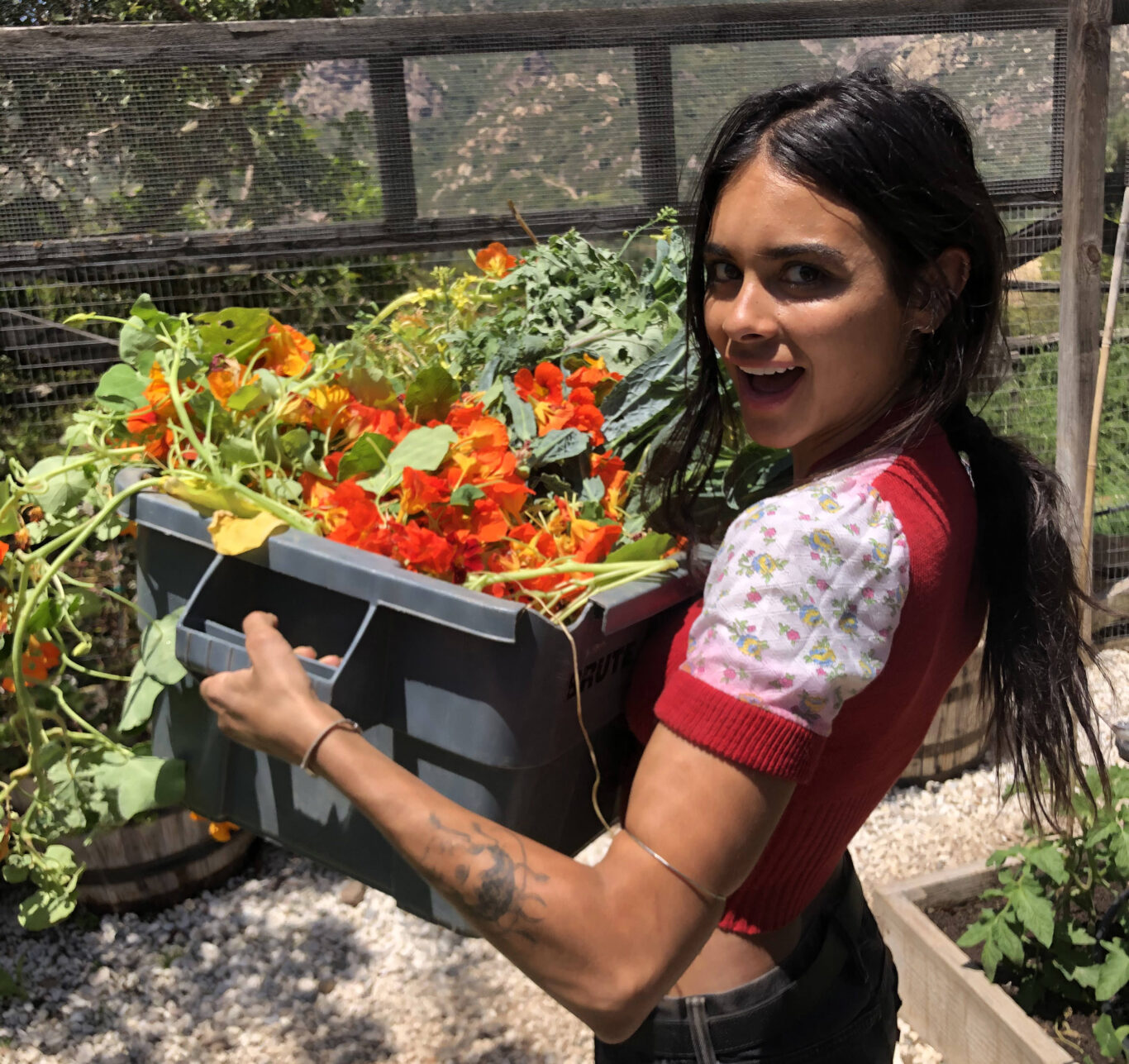 Activism – Here at Elbows on the Table, we're interested in intersecting plant-based food with sustainability and accessibility. Earth provides for us all and we feel a responsibility to highlight ways in which we can protect her, while eating delicious plant foods. With so many of our fellow humans who are not able to thrive and survive, we want to find ways in which we can uplift them by reflecting on our everyday choices.
'For many people who wonder if they're going to eat, it's a privilege to be able to choose what we're going to eat.'

Sophia Esperanza
We're a small team and like things to feel personal. Feel free to reach out to us anytime, we're happy you're here!